//Our mission
Automotive is changing. That's why we're here.
Cars are connected. Customers are connected. Dealer's aren't. Across the world, consumers are driving change across all areas of their daily lives. They're more demanding, more knowledgeable and have higher expectations than ever before. Dealers are seeing customers less and less. With more reliable cars, less accidents and breakdowns, and fewer people choosing to own cars, delivering the best level of convenience and customer experience from fewer customer touchpoints may be the difference between staying in business or not.
Read more...
// About us
We know the motor trade
We've been enhancing digital experiences for consumers and dealers since 2003, from aftersales management systems to cloud-based communication and booking portals. We live and breathe automotive, with many of our team having worked for or with some of the biggest names in the industry.
Who we are...
// Spotlight
Engaging the online car driver
How can you deliver consistent, convenient, personal and profitable communications to your franchised dealership's customers?
Read more...
What is the future of automotive aftersales?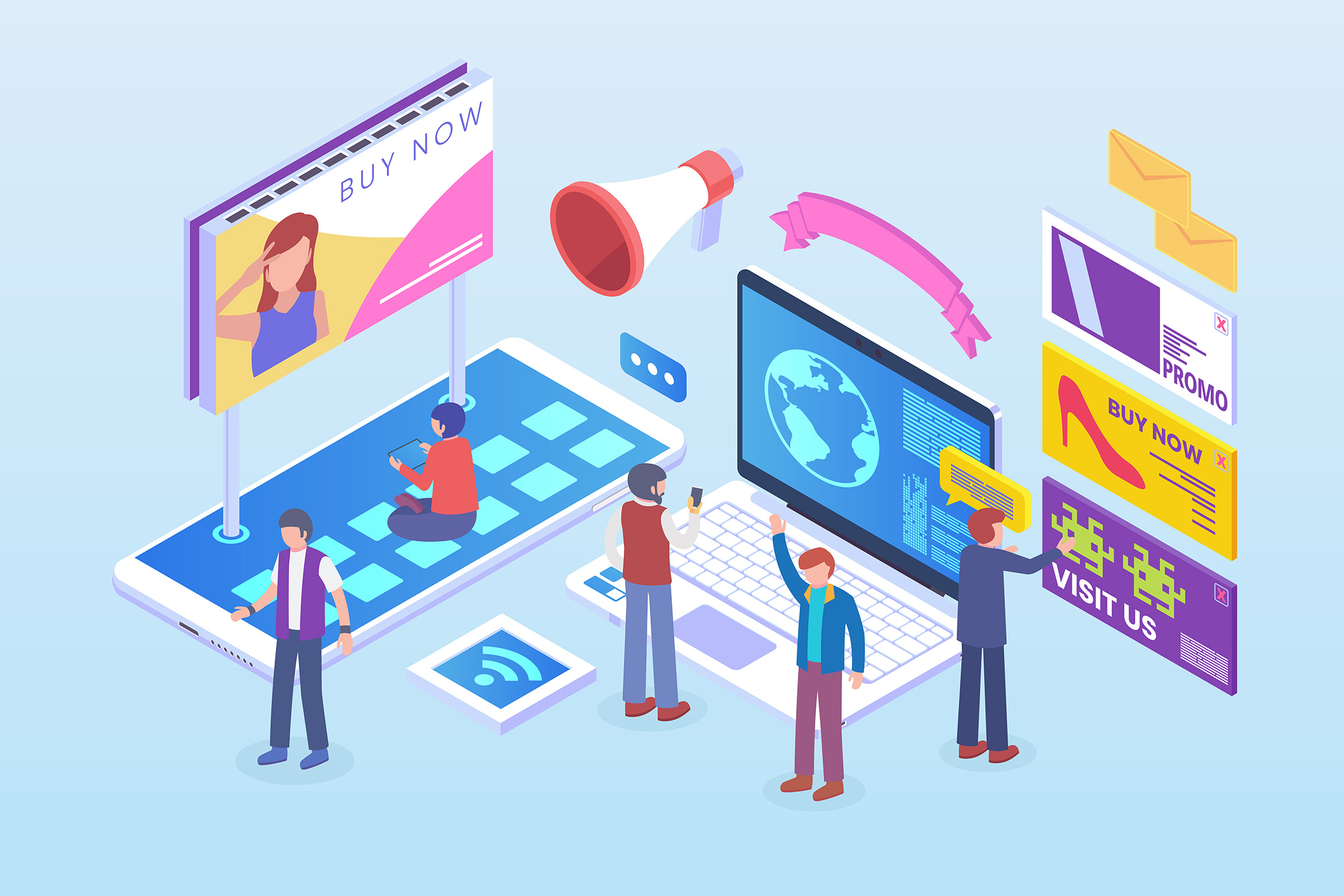 It's a better time than ever to use the social giant to boost engagement with your local community, drive more people...
If you're serious about staking your claim in a motoring world which is fast becoming electrified, the answer is 'yes'.
Research has found that a third of all data held by franchised dealers is either inaccurate or incomplete , whic...