Our integration gives dealers access to more than 250 videos showing customers what different repairs and maintenance jobs involve. Sending these videos to customers effortlessly via CustomerLounge can help customers understand and agree to more repairs.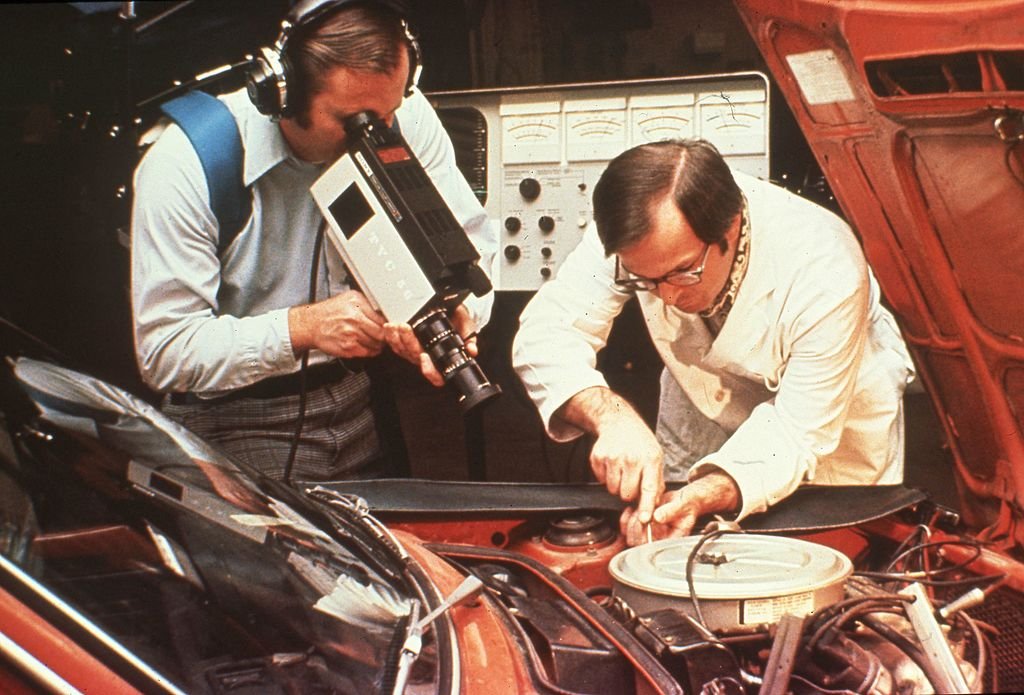 Customers can be a tricky bunch, sometimes. They bring their car to the dealership for a service, or for a repair, but when you need to explain to them what's wrong it can be surprisingly hard to convince them to actually get the repair work undertaken. A big part of the problem is modern cars are increasingly complex beasts. I remember the joy of taking apart my own 1994 hatchback to repair a pipe, do an oil change, or clean the spark plugs. When I looked under the bonnet of my 2016 Vauxhall Insignia, I might as well have been looking at the dark side of the moon.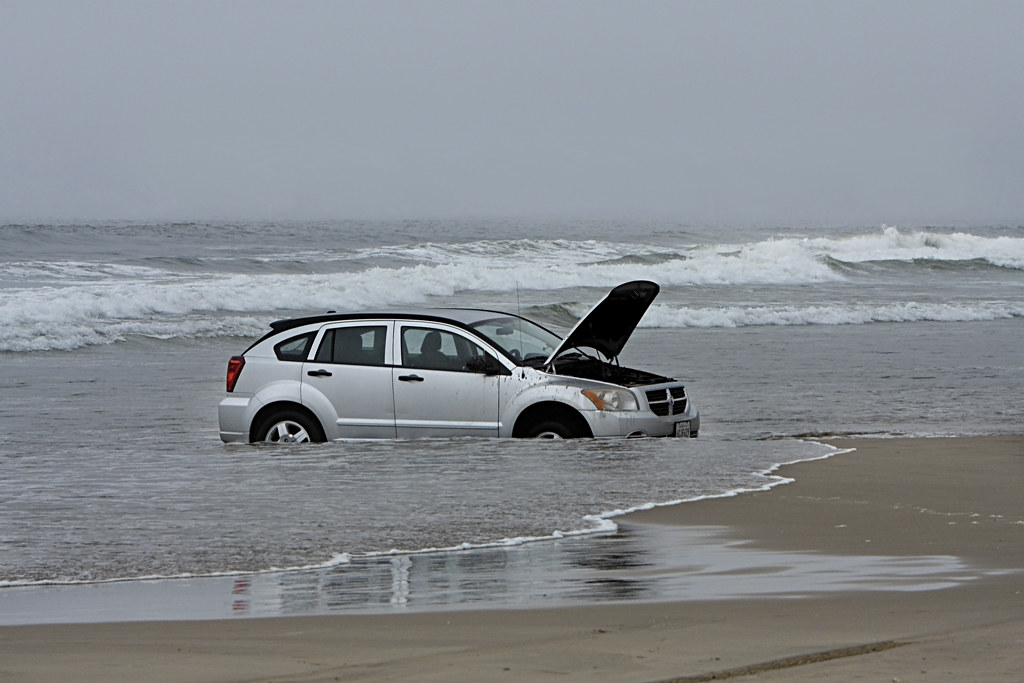 It's taken me so long to find the pollen filter, the tide's come in.
Many of the repairs that modern cars require are difficult for customers to understand due to the complexity of the car. Even worse, that complexity is meaning that many customers aren't bothering to learn the basics of car maintenance, so even jobs like bulb replacements and oil changes leave many customers scratching their heads.
That's why our integration with Vehicle Visuals is so exciting – because the combination of their solution and our technology will lead to less head-scratching from your customers, and more revenue for you.
What is Vehicle Visuals?
Founded in 2008, Vehicle Visuals is a product from Service Visuals, which delivers animated videos that explain how different repairs and maintenance tasks work. With handy visuals showing, for instance, what engine oil does and why it's important to change it regularly, their videos make it easy for dealerships to explain to customers what's wrong without bamboozling them with technical jargon they don't understand.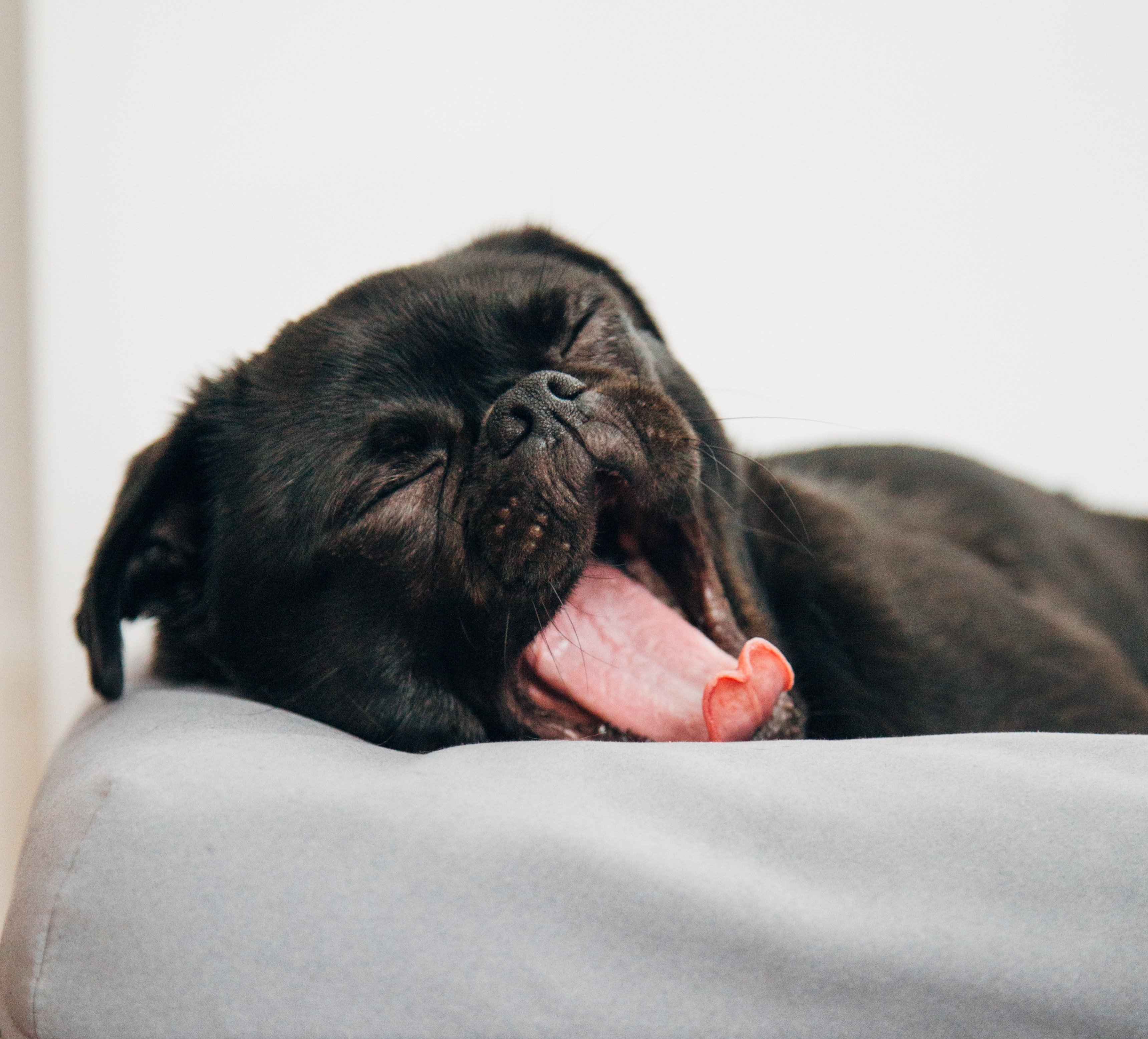 Sadly, most customers don't look this cute when they're bored.
Our integration means that dealerships using CustomerLounge have native access to Vehicle Visuals' library of more than 250 videos to send to customers. Whatever the repair work that's needed, your service advisors can attach a relevant video to their message, send it instantly to the customer, and they can read wherever they are – at home, at work, even in the park (now that it's sunnier). Jonathan Cairns, one of the founders of Vehicle Visuals, told us:
"I'm very excited about the integration of Vehicle Visuals' explainer animations and CustomerLounge. CustomerLounge takes an innovative and unique approach to customer communications; Vehicle Visuals takes an innovative approach to explaining the work that needs doing on a customer's vehicle. Our shared vision for simple, easy communications with customers makes us natural partners."
Giving customers what they want
Our integration is very timely, as it happens. In 2020 Autino conducted research into dealerships and their customers, to get an idea of what customers expect when it comes to aftersales communications – and how dealers are stacking up. Among the things that we found out, it turns out that 78% of customers would like to see via video or photo what needs fixing and why as part of their service experience. Yet interestingly, nearly half (45%) of dealerships don't send videos to customers at all.

Of course, you also have the option to record your own videos and send them to customers – but how easy is it for your mechanics to explain to a customer what that particular sensor does, and how to replace it? That's the beauty of Vehicle Visuals – the videos are all pre-made, animate the insides of the car, and include friendly and simple explanations of what's going on.
Our survey also showed that 72% of customers want to communicate digitally with their dealership – which is great news for CustomerLounge dealerships, as CustomerLounge gives them a simple yet powerful chat interface to talk to customers. So the combination of CustomerLounge and Vehicle Visuals fills two customer expectations that we found in our survey – meaning our customers are in a better position to blow their customers' socks off than ever before!
Getting started with Vehicle Visuals and CustomerLounge
The integration between Vehicle Visuals and CustomerLounge works out of the box - there's no extra set up to do to access the Vehicle Visuals library when messaging customers.
If you're already a CustomerLounge dealer, you should see that Vehicle Visuals is available as an option when you're messaging customers the next time you log in. It's that simple!
That's it! We'd love to know what you think of the new integration – so please feel free to get in touch with us and let us know how you get on with it.
Vehicle Visuals is just one of the great tools that CustomerLounge dealers can use to increase customer satisfaction, loyalty, and aftersales revenue. If you aren't a CustomerLounge dealer yet, but are interested in becoming one, you can get in touch with us here to find out more and get the ball rolling.